Subscribe to get 12% off, Free Shipping on orders above £35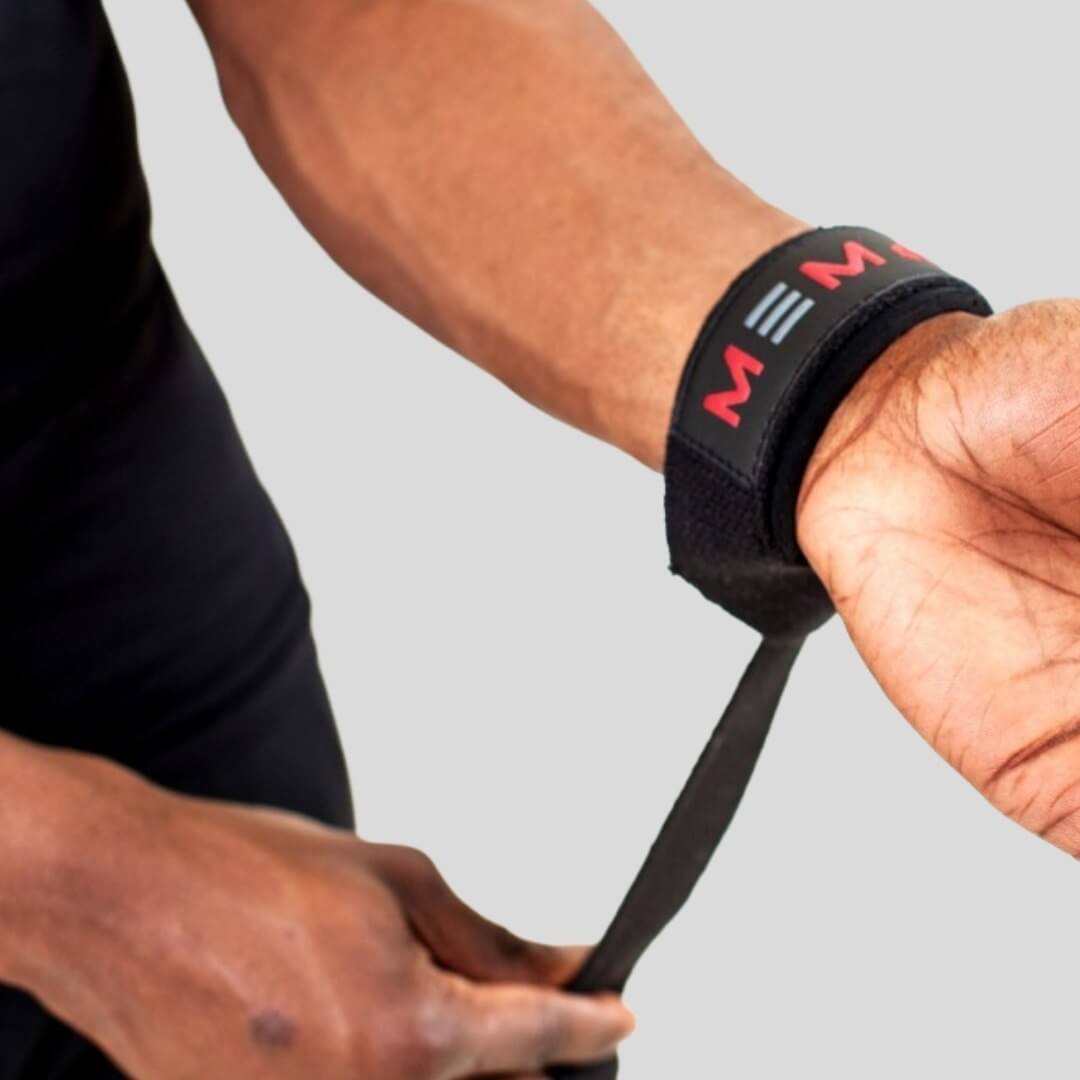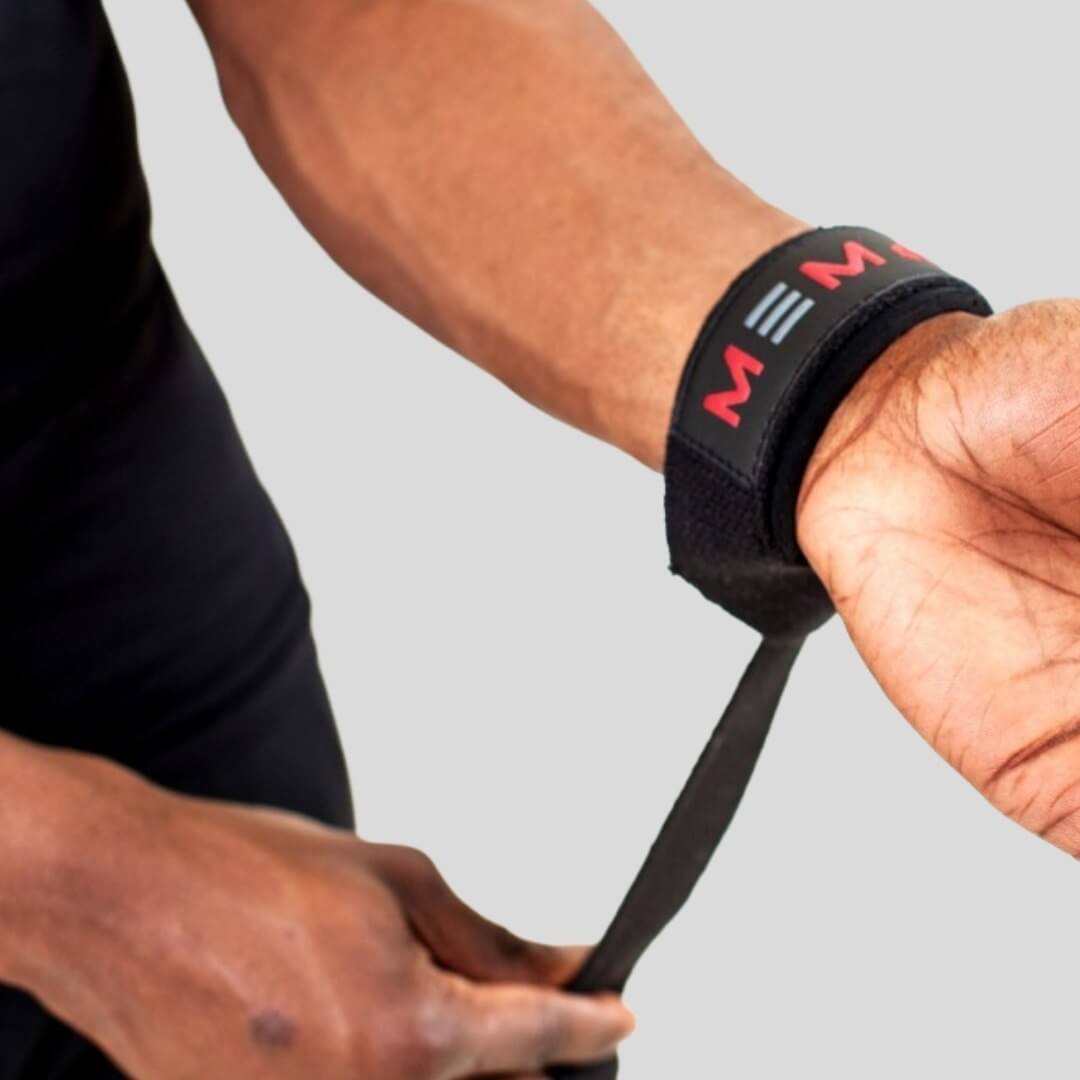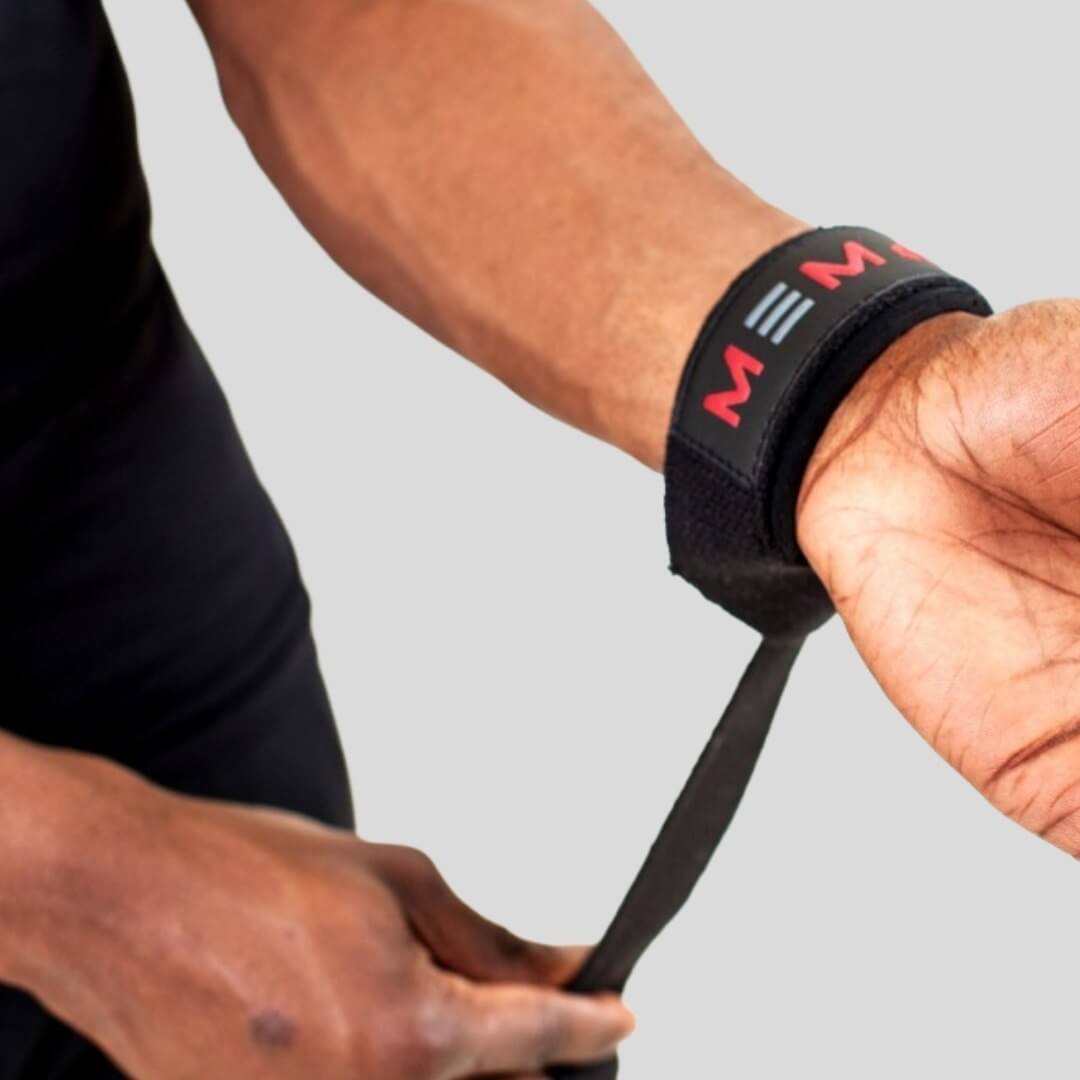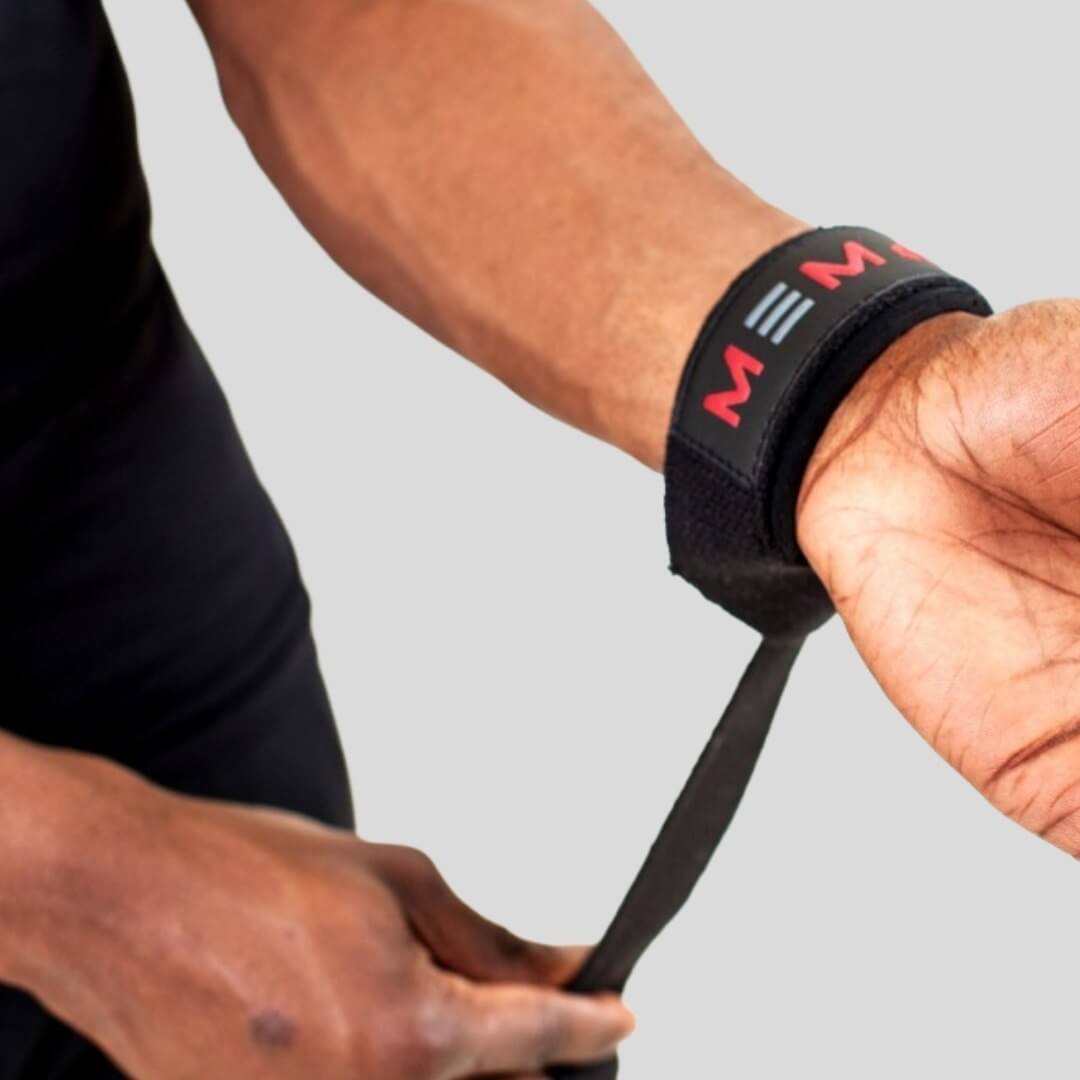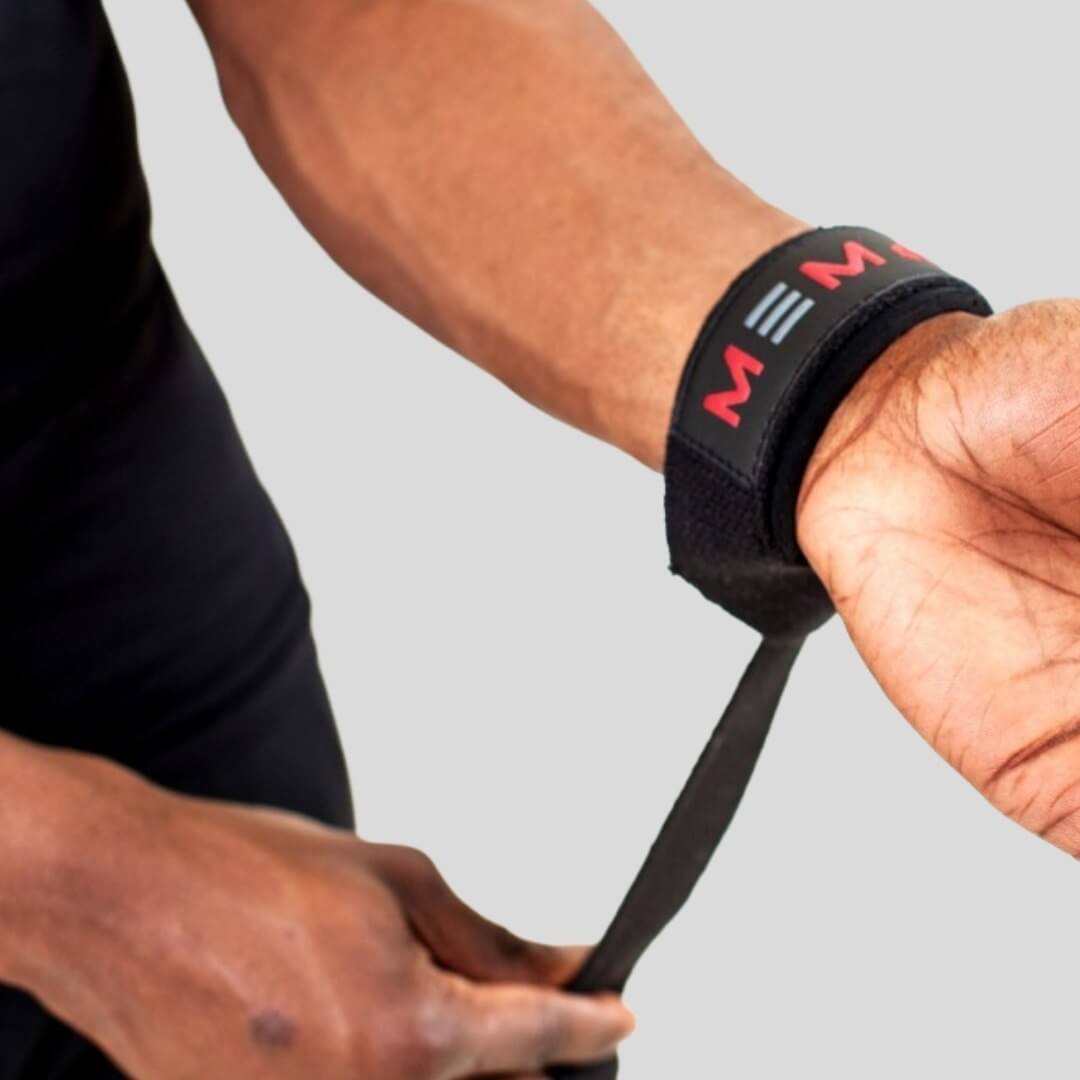 MEMFitness Hulk Deadlift Straps
MEMFitness Hulk Deadlift Straps are designed to optimize your weightlifting performance. With fully-adjustable straps, you can easily customize the straps to fit your body for secure and comfortable lifting. Enjoy the classic, reliable strength and durability of the straps during your toughest lifts.

 Strengthen your grip on the bar to LIFT MORE WEIGHT
Support your hands, wrists and forearms for heavy deadlifts, rows, weight chin-ups, pull-ups, shrugs, dumbbell squats
The hulk deadlift straps is for anyone who wants to increase their lifts, pack on muscle and strength, reduce injuries and blast through plateaus. Perfect for powerlifting, CrossFit, bodybuilding and general weight training
Easily wraps around any barbell, dumbbell or pull-up bar in seconds
MEM uses only the highest quality materials and advanced manufacturing processes 
Our straps will last a lifetime, lift like hulk, and grip the bar like a vice.