Subscribe to get 12% off, Free Shipping on orders above £35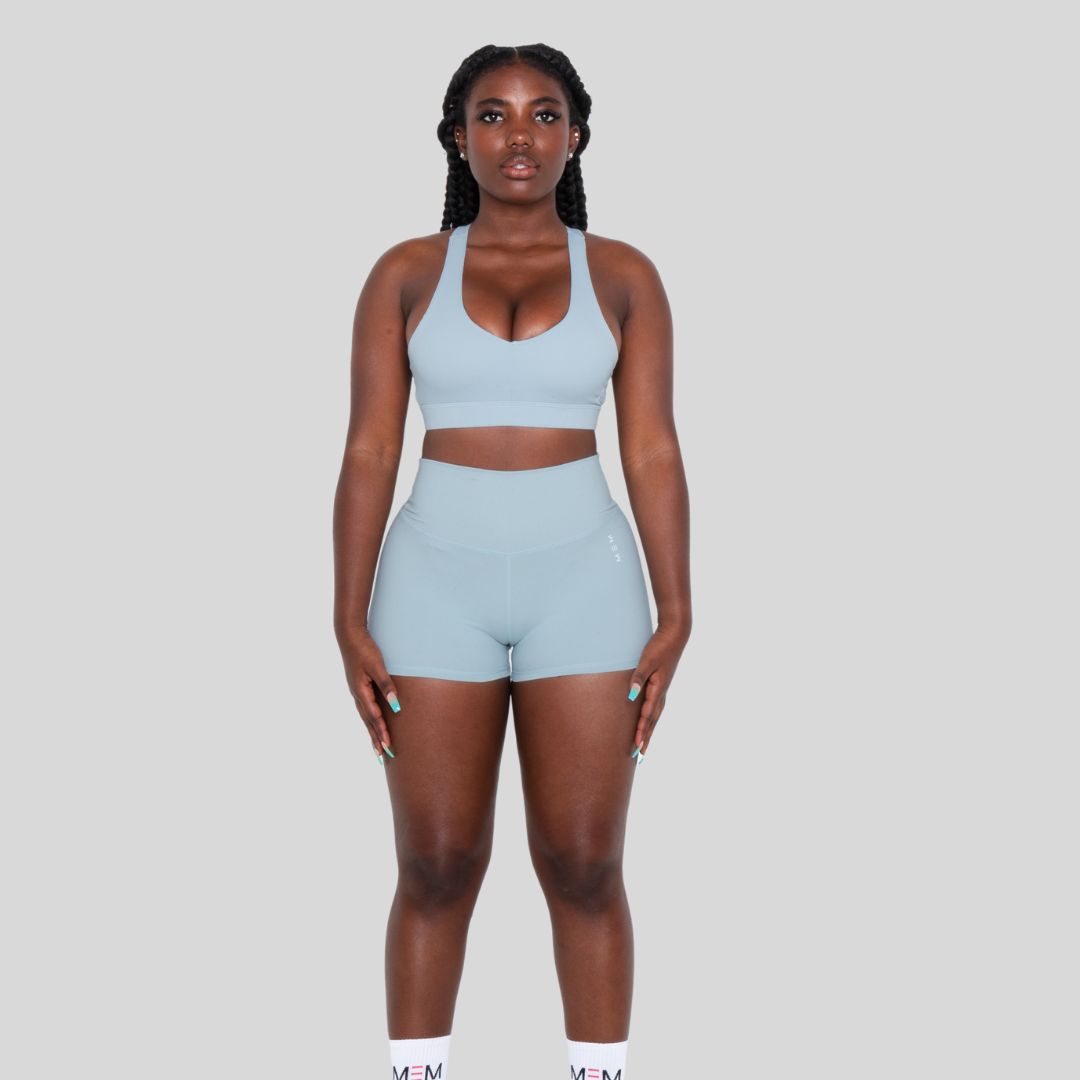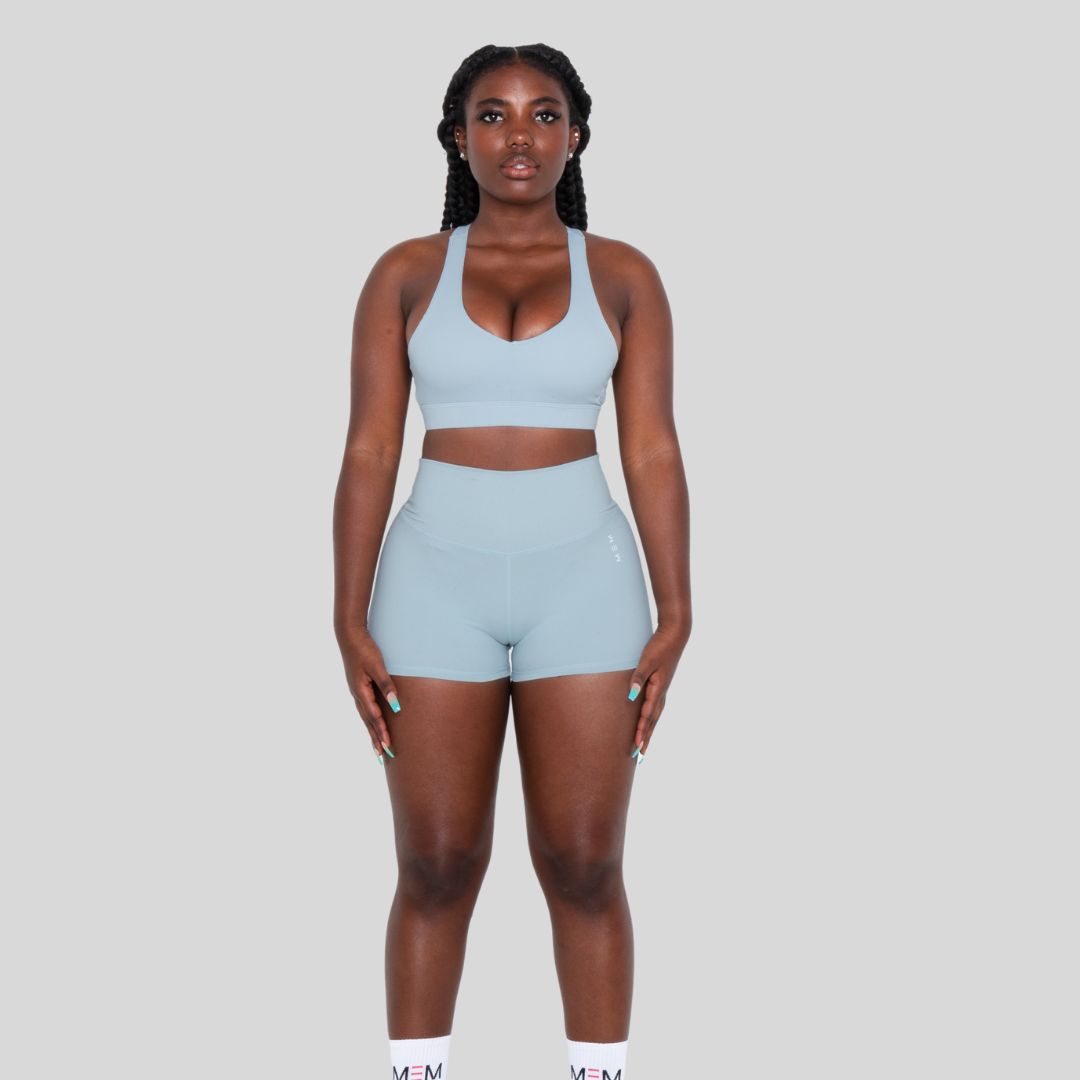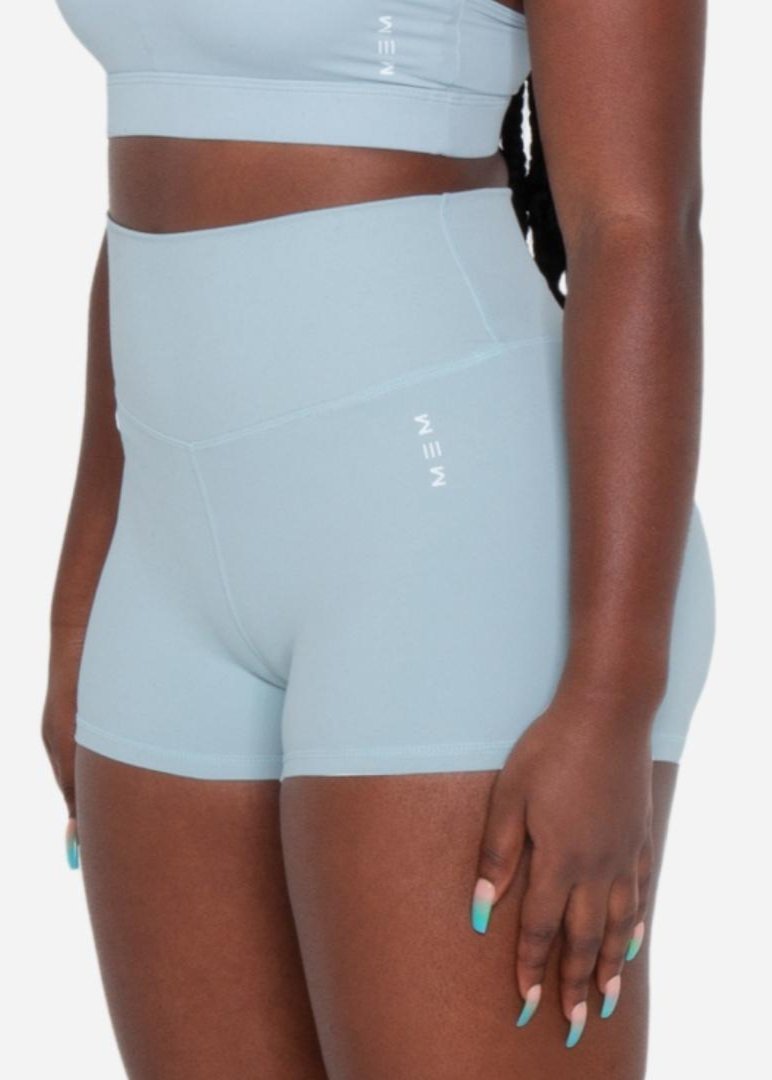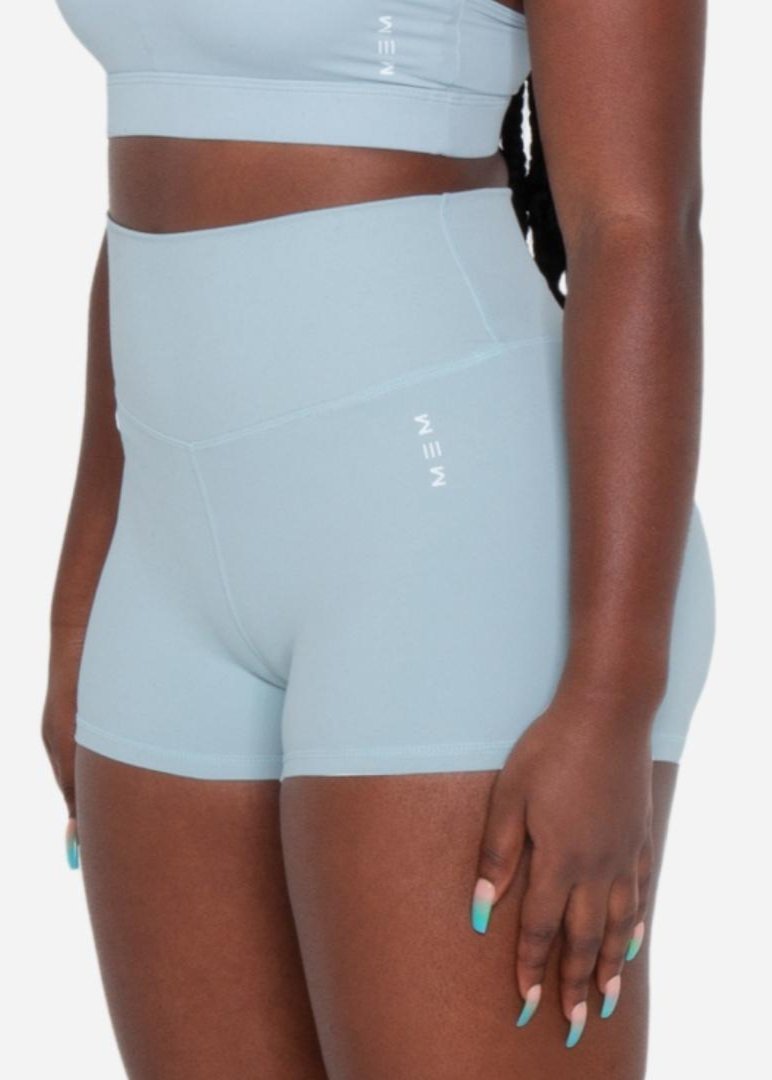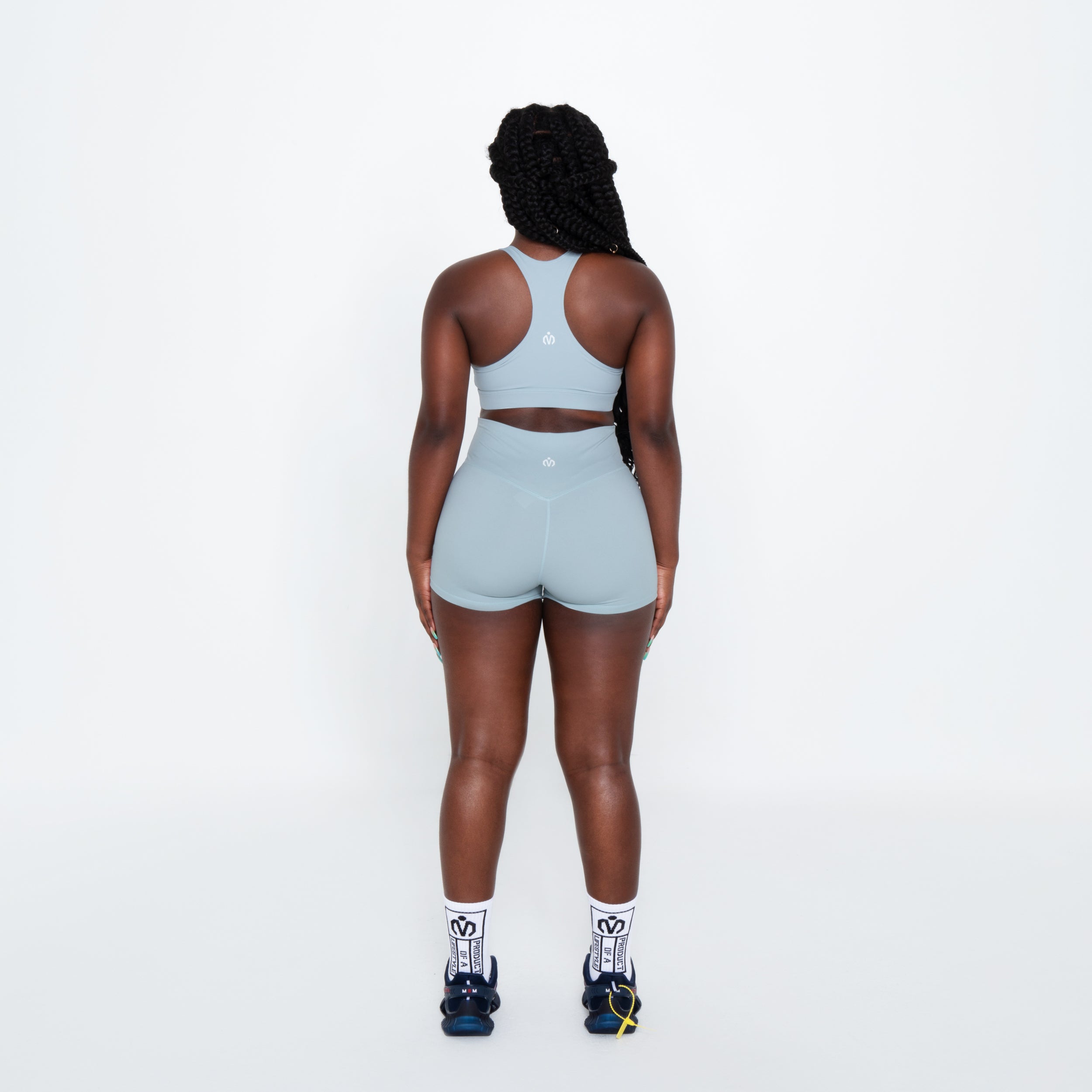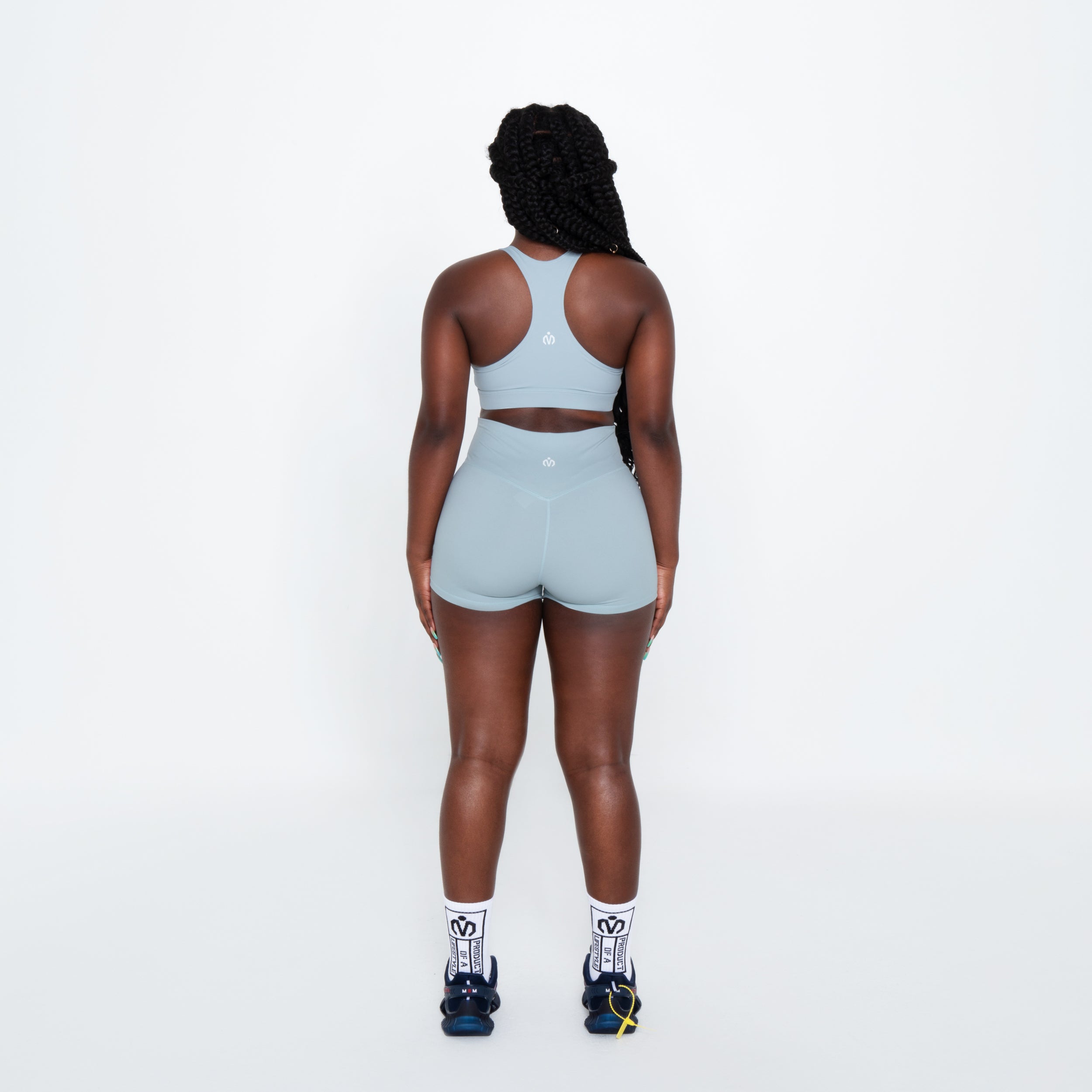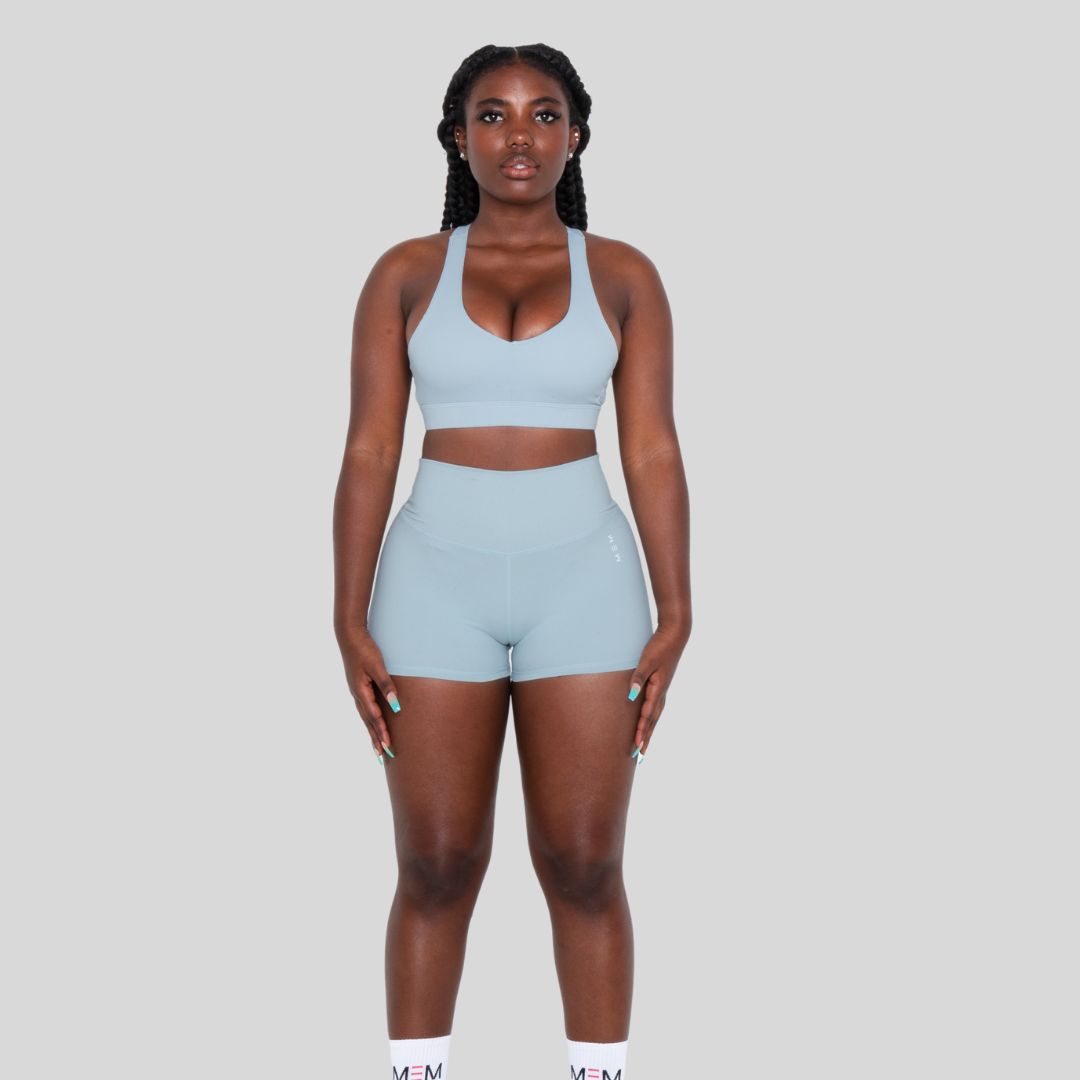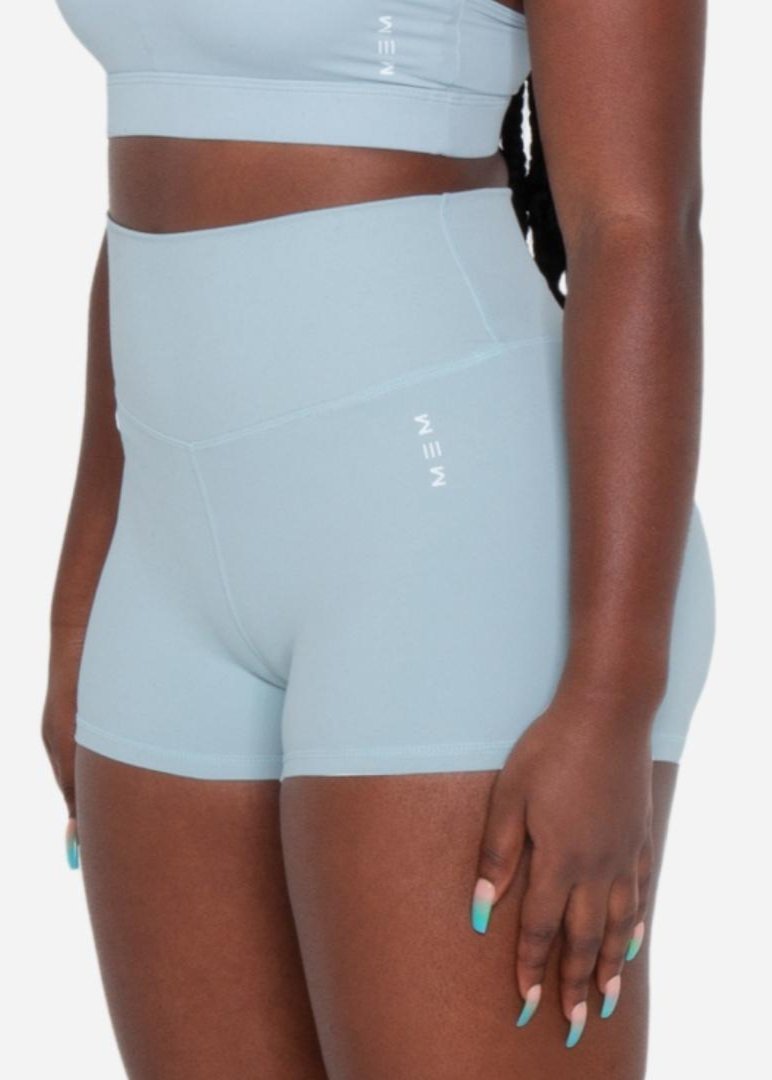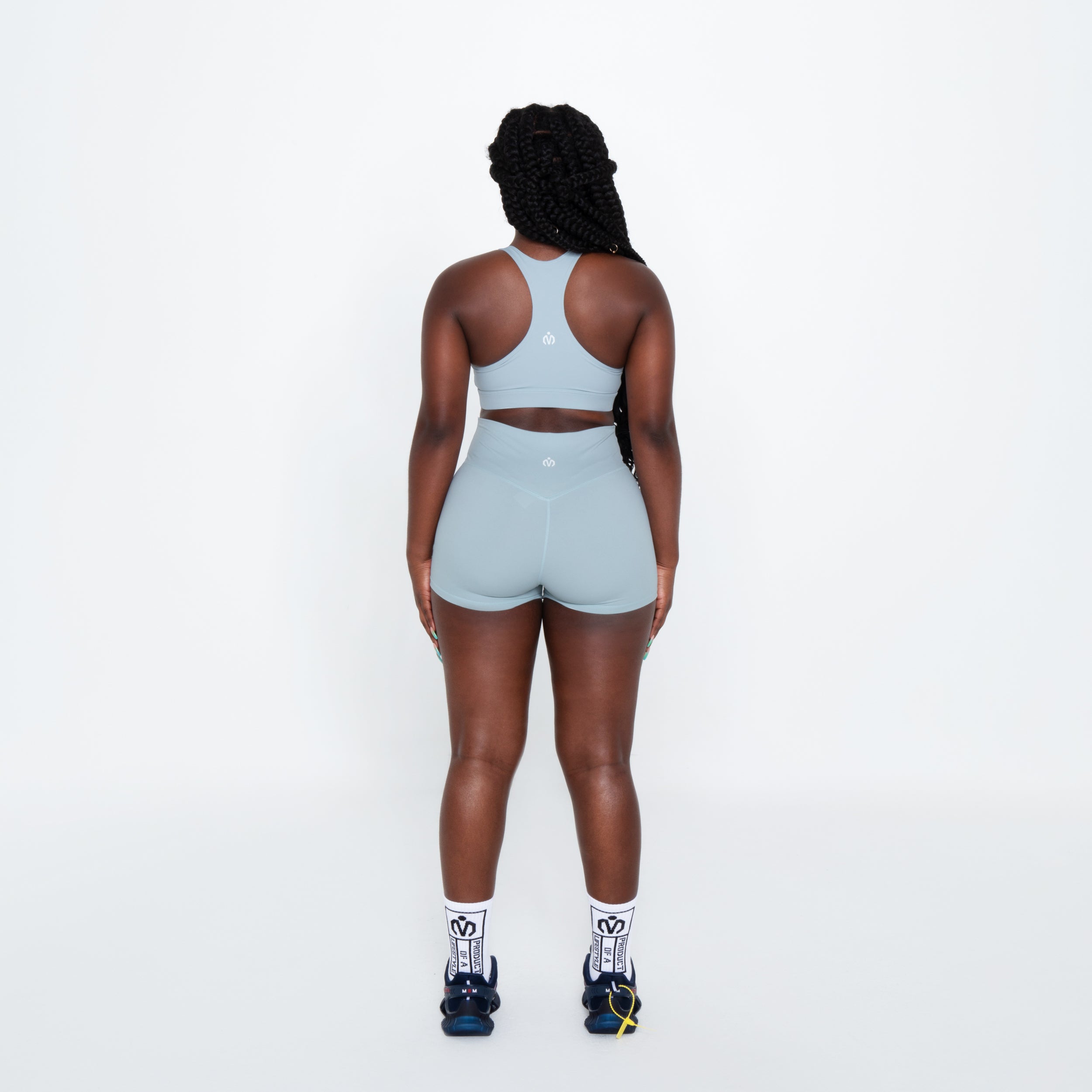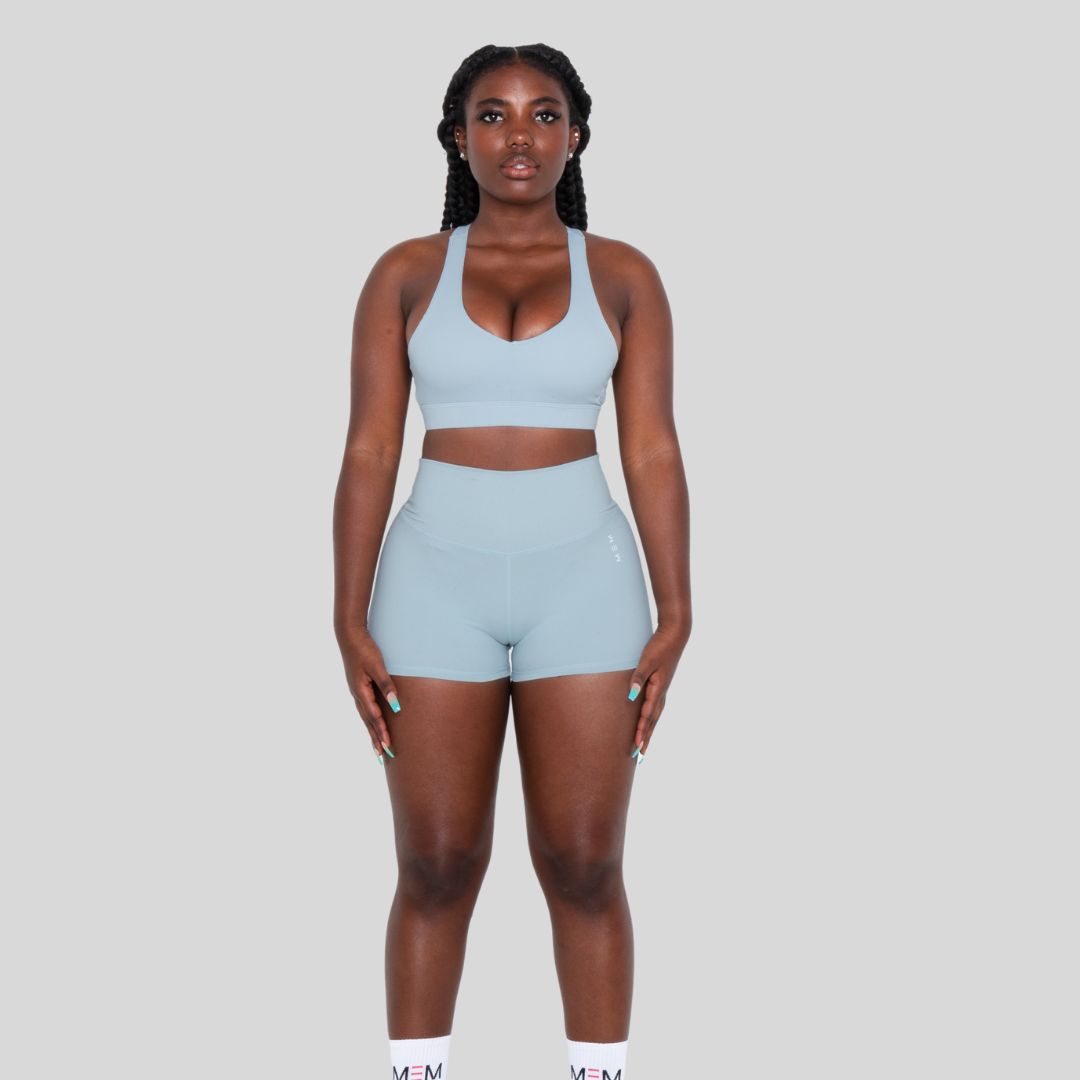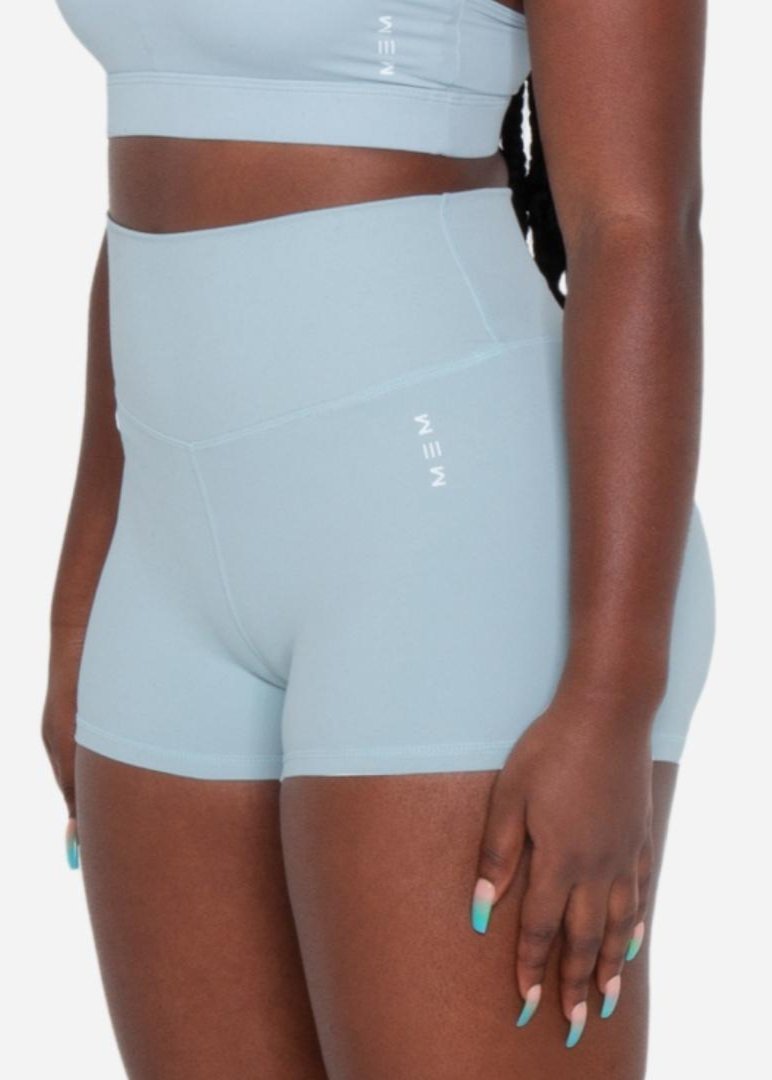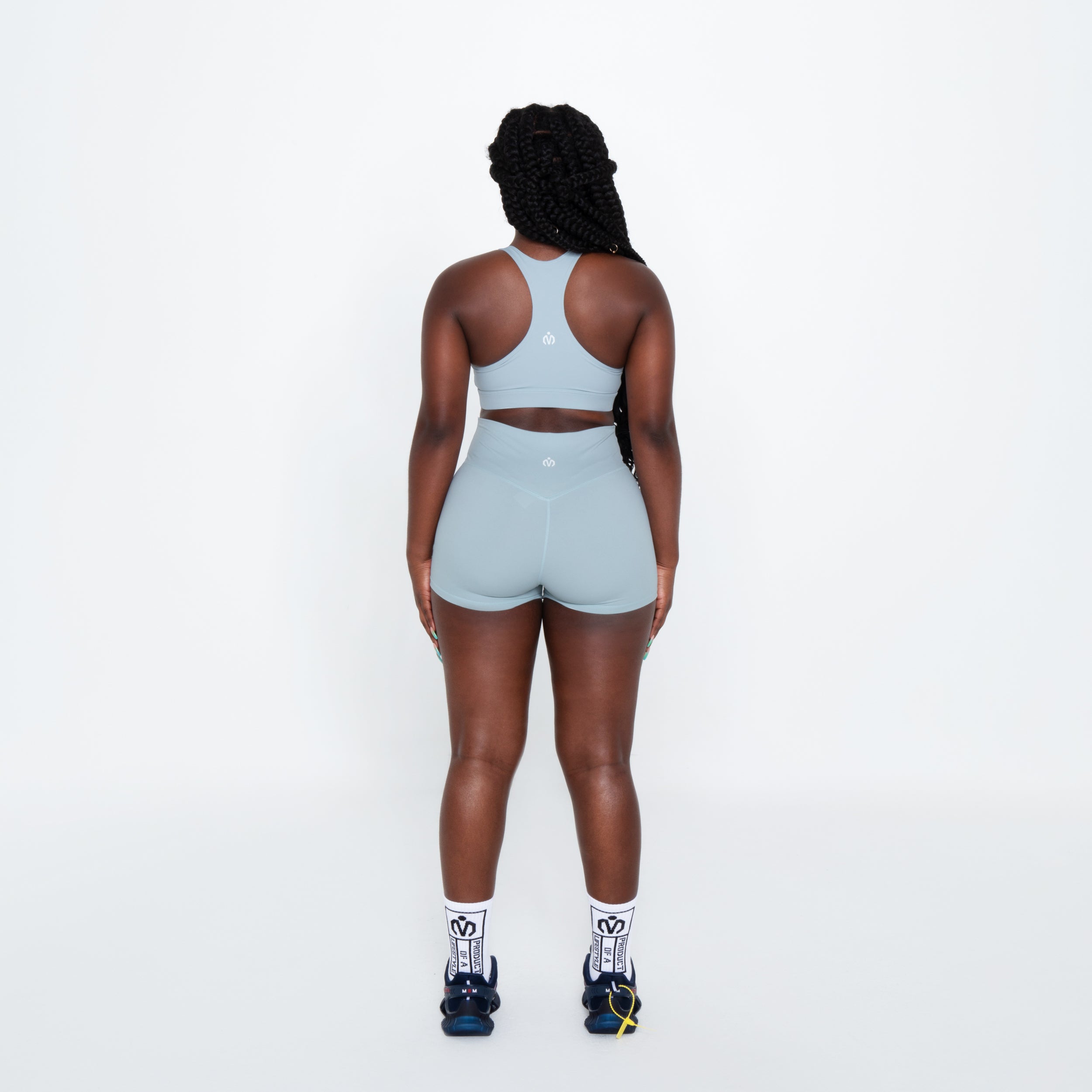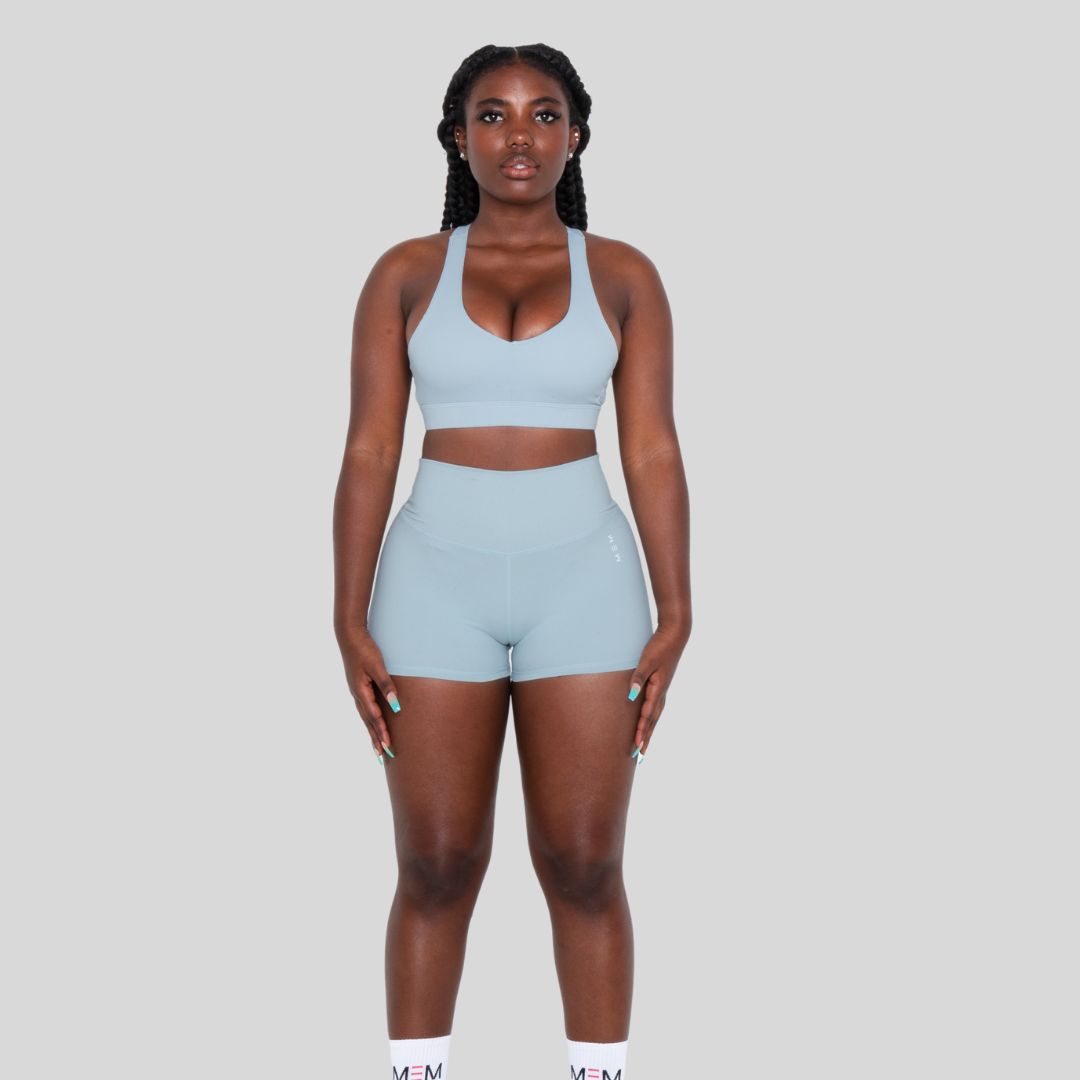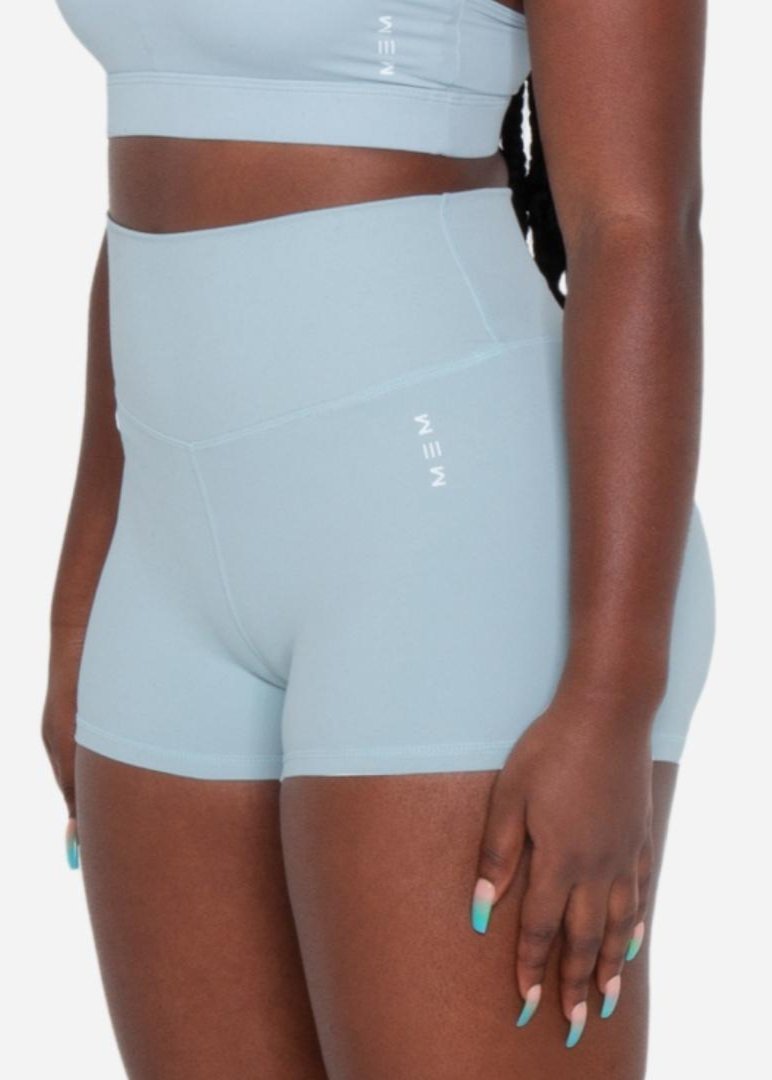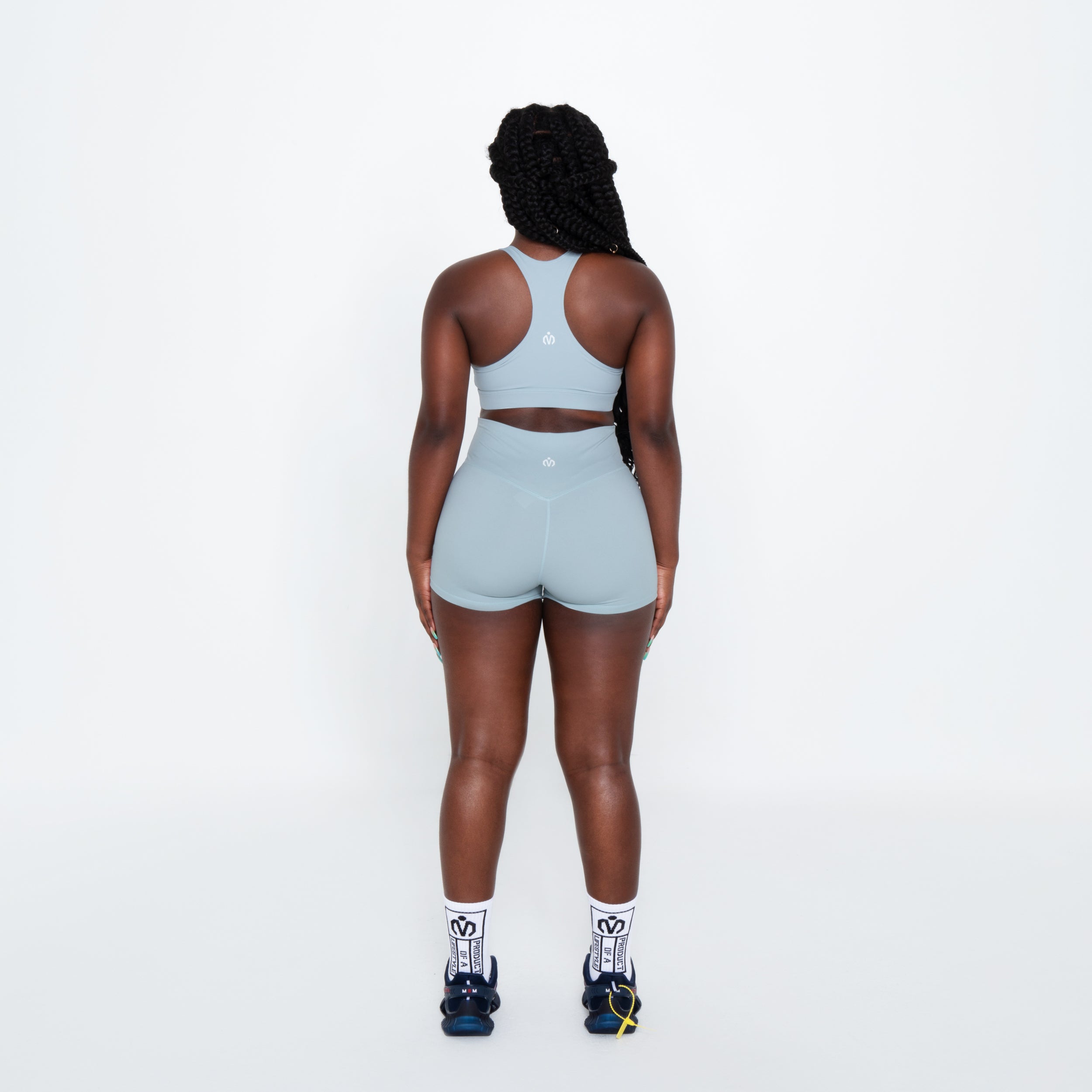 MEM Training Shorts Blue
MEM Training Shorts Blue are designed with an ideal blend of nylon and spandex for superior comfort. The MEM Biker Booty Shorts guarantee flexibility and fit for any level of physical activity, giving you the perfect combination of form and function.
Material: 87%  13% Spandex
wide covered elastic waist band
Thick breathable sweat-wicking fabric
Function
: Yoga, gym, cycling, running, loungewear
Add the MEM Training shorts to your gym gear collection.